READ LATEST NEWS
EXPLORE MEMBER BENEFITS
Learn strategies to win our weekly contest and get an inside look into how WSJ crosswords are made with our four-part crossword course.
Part #1
Poetic Justice
Part #2
Chemical Change
Part #3
In Character
Part #4
Looking for That Spark
GET STARTED
More On Puzzles
Practice Makes Perfect
Sharpen your skills by playing puzzles from our archives.
PLAY NOW
Meet the Muggles
No, it's not Harry Potter. Muggles are a community of crossword lovers who go head to head for the weekly "Crossword Champion" coffee mug.
READ MORE
Go Behind the Scenes
Learn tips and tricks of the crossword trade from the experts behind the puzzles. Watch the replay of our past online live event with WSJ Senior Features Editor Mike Miller, Crossword Editor Mike Shenk and Crossword Writer Matt Gaffney.
WATCH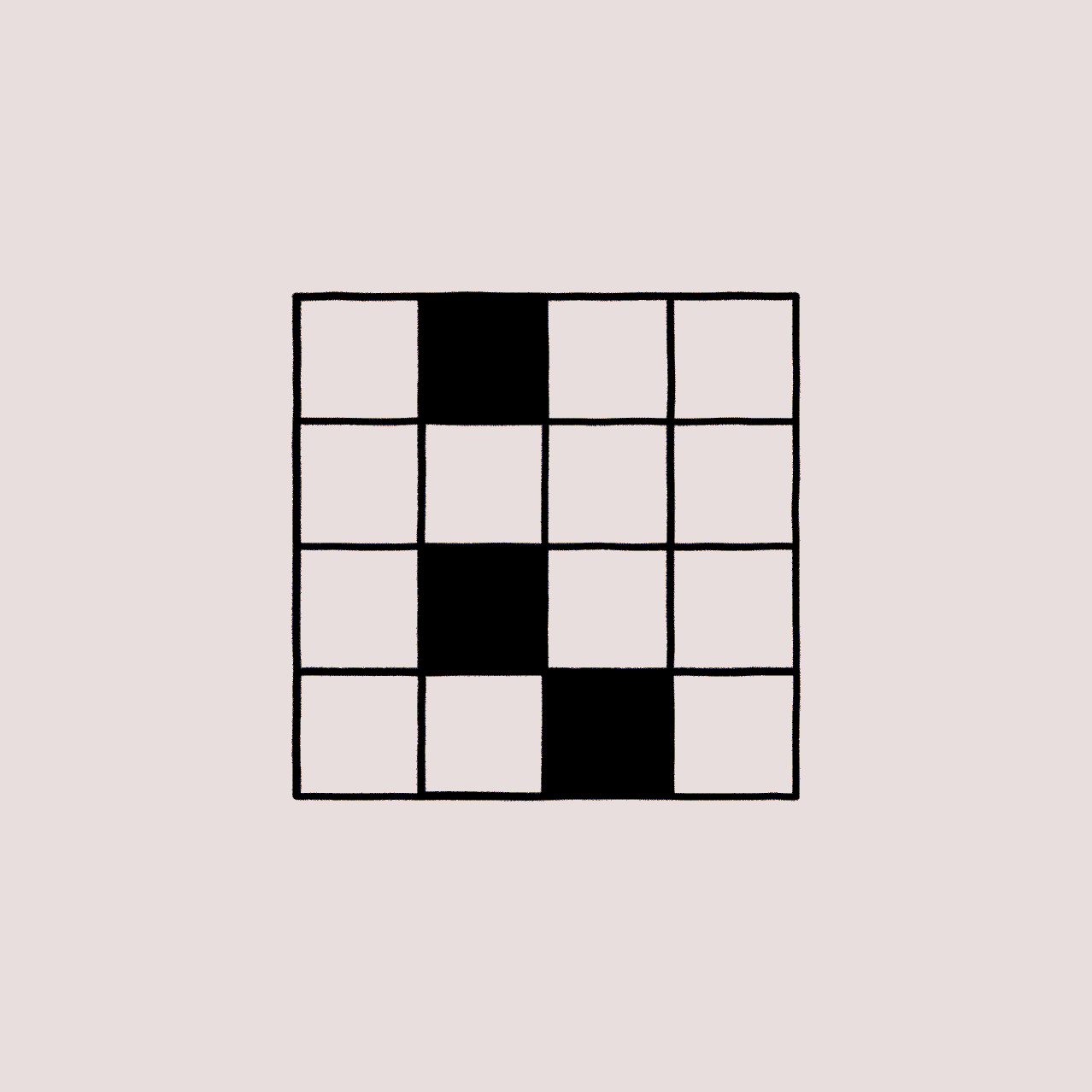 So When Is the Next Puzzle?
Sign up to receive email alerts when a new puzzle is available and be one of the first to crack the crossword.
SIGN UP NOW